Kimono rental usage guide
Our shop gives priority to customers with reservations.
Contents of rental
We offer kimono rental, dressing and hair set. Only Yukata plan can be taken home.
*Hair set is not included for men.



レンタル価格
| | |
| --- | --- |
| Most Popular! Kimono plan | ¥5,500 |
| Furisode/Hakama | From ¥22,000 |
| Pure silk furisode and hakama | ¥27,500 |
| Tomesode | ¥11,000 |
| homongi | ¥5,500 |
| Haori and hakama with black crest | ¥22,000 |
| Kimono [with lesson] | ¥8,800 |
| Yukata plan | ¥8,800~ |
| Children's kimono | ¥3,300 |
Payment method
If you make a reservation in advance, please pay in advance by credit card. Acceptable cards are VISA, MASTER, AMEX, DC, and JCB.
If you pay at the store, you can use credit cards, cash, electronic payment, etc.
Time of use
There is no time limit within business hours (10:00 to 18:00).
The last reception time for rental kimonos is 16:00.
Reservation flow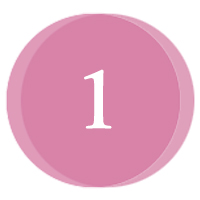 reservation
Please make a reservation for a convenient time in advance or by phone.
0120-979-817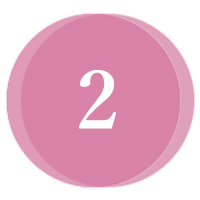 that day
Please come at the time you reserved and check in.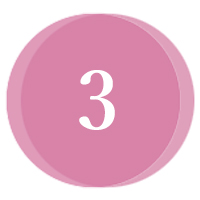 Kimono selection
Let's choose the color pattern that suits your taste while having fun with the staff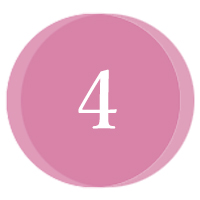 Dressing&hair set
Our staff will dress you.
(It takes about 50 minutes from the start of dressing to the end.)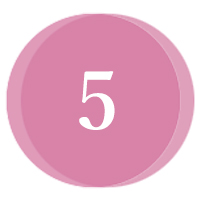 Completion ~ Stroll around
Please enjoy sightseeing in Kyoto!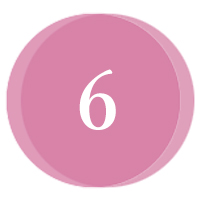 time to go home
Please return by 18:00 on the day.
Please change your clothes when you return.
*If you cannot return on the same day, we accept a separate application for return on the next day.
About the time it takes to get dressed
It takes about 50 minutes from start to finish dressing (including hair setting).
However, please note that it may be slightly delayed depending on the reservation status of the day, such as when you come with a large number of people.
Reservation method
Reservations can be made from 4 months before the reservation date. (Depending on the season, it is possible earlier than that) Please apply from the reservation form.
After you make a reservation, it will be a "provisional reservation", and after we confirm the reservation status, it will be a "final reservation".
Reservation change/cancellation
In case of cancellation, please be sure to inform us by phone or e-mail.
If you cancel your reservation, the following cancellation fee will be charged.
Same day: 100%
1-2 days before: 50%
3-7 days before: 30%
Before 8 days ago: 0 yen
*The cancellation fee will be the percentage of the plan you applied for.
Responding to disasters and emergencies
In the event of a natural disaster or serious emergency, we will waive the cancellation fee and provide a full refund.
Transportation|Detailed map (GoogleMap)
〒605-0824 470 Shimogawara-cho, Shimogawara-dori Kodaiji Monzen, Higashiyama-ku, Kyoto-shi
Directions from the station
From JR Kyoto Station
・Take the Kyoto City Bus "Kiyomizu-dera Line" [206] → Get off at "Higashiyama Yasui" and walk for 5 minutes
Hankyu Railway "Kawaramachi" Station / Keihan Railway "Shijo" Station
・Take the Kyoto City Bus "Kiyomizu-dera bound" [207] → Get off at "Higashiyama Yasui" and walk for 5 minutes
Or follow the directions below and walk for about 20 minutes
Private car
We do not have a parking lot.
There is a paid parking lot nearby, but it is expected that the parking lot will be crowded because it is a tourist spot.